HOW TO FILE AN EMERGENCY CLAIM
Sorry for the inconvenience! With the recent unexpected increased demand for housing production in the state, at this point in time, we can not provide a detailed list of each trade partner for your specific area.
Step 1
Check the examples below.
First, check the examples of emergencies related to the trade, as shown below. If your issue is listed, please proceed to the next step.
STEP 2
Contact our warranty coordinator directly.
If you have an Emergency Warranty Claim(s) please contact our warranty coordinator directly at: jabwarranty@outlook.com or by phone at
 912-433-4743
All emergency emails should have your name, phone number (including availability), address, description of the issue(s)(pictures and videos when possible), and a copy of your closing statement.
Our trade partners will make their best efforts to repair any emergency issue(s) within 48 hours. If this is not a warrantable emergency, you may be subject to a fee from the tradesmen(s).
Below are examples of emergencies related to the trade: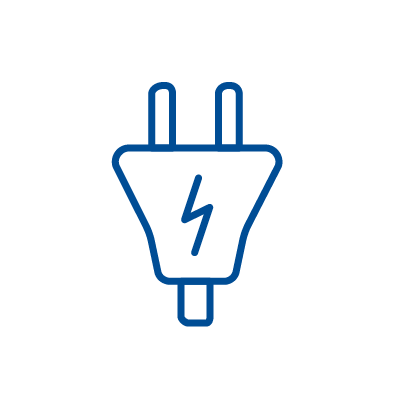 Electrical
Power Outages: While often caused by external sources, internal wiring problems can also result in loss of power.
Electrical Fires: Faulty wiring, control switches, or poorly installed appliances can cause fires.
Short Circuits: Overloaded circuits or damaged equipment can cause a short circuit.
Faulty Lighting: Faulty wiring or switches might cause lights to flicker or not function properly.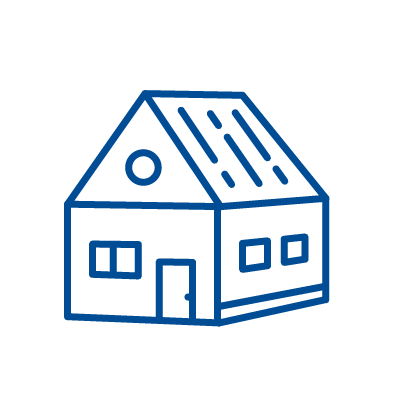 Roofing
Major leaks from the roof: These can happen due to roof damage and can lead to significant water
damage in the home.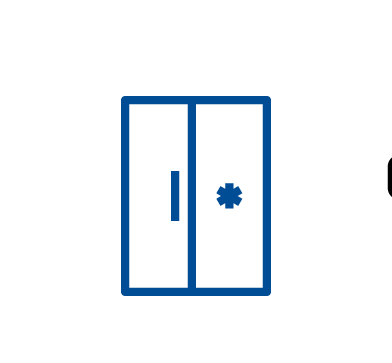 Appliance Repairs
Refrigerator Failure: If the refrigerator stops working, food could spoil quickly.
Oven and Stove Problems: An oven or stove that doesn't heat properly can be a big issue.
Washer or Dryer Breakdown: A broken laundry appliance can cause significant disruption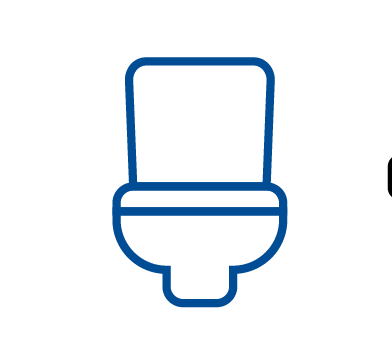 Septic Tank
Septic system not working properly: there is a defect in my septic system, causing parts of my
house or all of my drain system unusable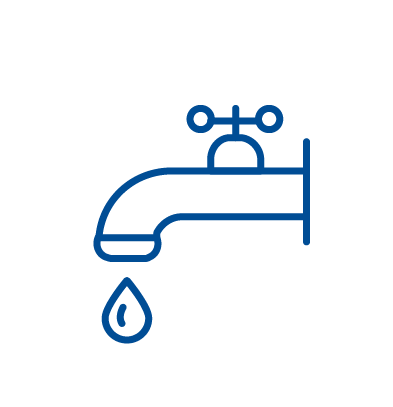 Plumbing
Leaks: Faucets, pipes, and toilets can fail, causing significant water damage.
Clogged Drains: Sinks, showers, and toilets can get blocked, causing the fixture(s) to be
nonfunctional and need clearing.
Water Heater Failures: Your water heater could stop producing hot water or leak, causing major inconveniences.
Toilet Backups: If sewer lines get blocked, sewage can back up into your home.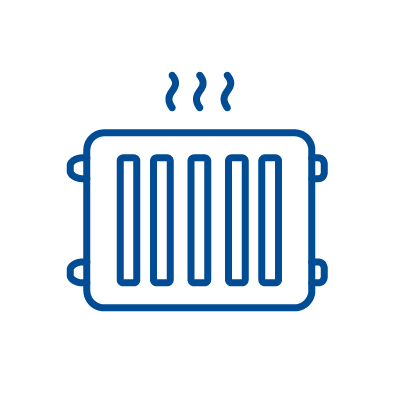 HVAC
No Heat/Cool Air: This happens when the heating, ventilation, or air conditioning fails due to mechanical problems, lack of fuel, or electrical issues.
Excessively Poor Indoor Air Quality: Issues include excessive dust, sheetrock, or volatile
organic compounds (VOCs).
Uneven or Ineffective Cooling/Heating: This could be caused by a failed thermostat, blocked vents, or several other issues.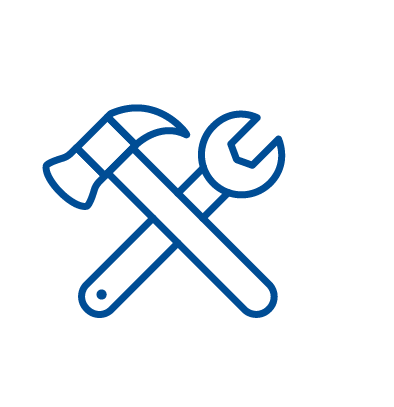 General Construction/Other Issues
Structural Damage: If the house's structure is compromised due to other physical damage, and can cause significant further issues.
Exterior Door Issues: Exterior doors that won't close or lock and can present both security and insulation issues.
Broken Locks: If a lock is broken, it can present a security risk.
Lost Keys: If keys are lost, locks may need to be re-keyed or replaced.
If you having Other/ General Construction issue(s) please call the warranty coordinator at 912-433-4743