Get A FREE, In-Home Estimate!
Add Security & Beauty To Your Yard With A Fence From Privacy Pros Fence Company.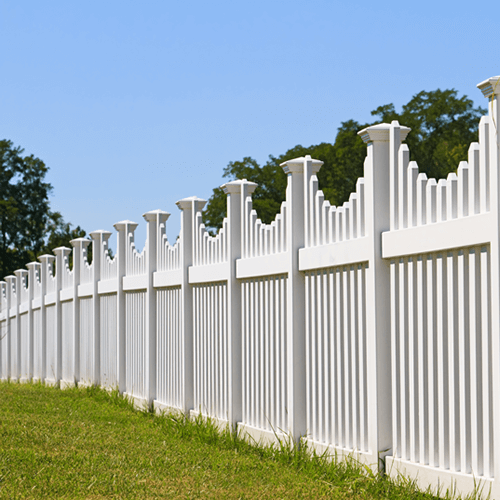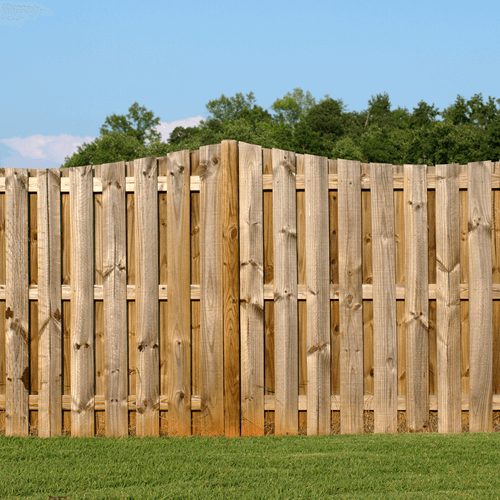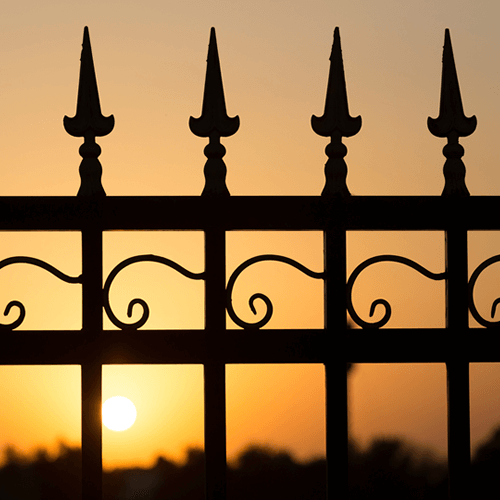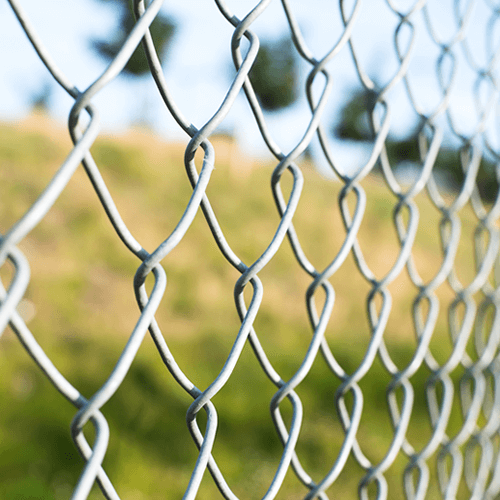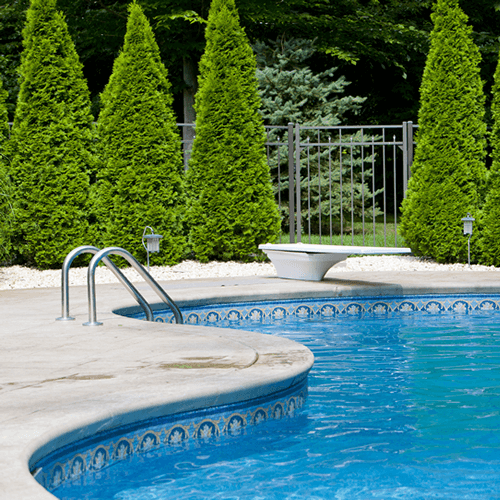 Privacy Pros Fence Company specializes in privacy fencing that is not only durable, but adds a new level of security and beauty to your property. Your fence is a long term investment, so trust a company that is dedicated to building only with high quality materials. We have the expertise to give you the security that your fence is being constructed to not only look great at completion, but to continue to last and look great for many years.
We can work within any HOA guidlines and to your specifications. Contact us today for a no-obligation consultation. At Privacy Pros Fencing of Statesboro we are always ready to answer your questions and take the guesswork out of your project. Call us anytime at 912-486-0850. We look forward to working with you!
Exceptional Results. Every Time.
Whether you are looking for a wood privacy fence, vinyl privacy fence, ornamental, chain link or pool fencing, Privacy Pros Fence Company can help.
VINYL FENCING
Vinyl fencing from Privacy Pros Fence Company is of the highest contractor grade and will, truly, last you a lifetime. Our vinyl fencing comes in a variety of styles, so you can choose the best options to fit your style.
Vinyl Privacy Fencing
Our Vinyl Privacy Fence Styles feature a 6″ Tongue and Groove Slat with an aluminum reinforcement in the bottom rail to add extra durability. A variety of decorative tops and styles are available to satisfy every taste. All styles and heights of vinyl fence are available in white and tan.
Semi-Privacy Vinyl Fencing
Semi-Privacy fencing is a great option around pools, or when you just want to add an attractive barrier to your yard. Our semi-privacy vinyl fencing is available in a variety of sizes and looks, so that you can customize to fit your needs.
Picket Style Vinyl Fencing
Obtain the timeless look of a picket fence – without the added maintenance!  Our vinyl picket fences are not only add beauty to your yard, they will also outlast weather conditions, requiring no painting or rust removal.
Vinyl fencing prices are very reasonable, especially considering that you will be making a life-long investment when you partner with Privacy Pros Fence Company to install your home fence. For more information on vinyl fencing prices and installation, contact us today.
WOOD FENCING
At Privacy Pros, we offer you all the mainstream wood fencing designs, and the highest quality materials. Whether you are looking for a full privacy fence, a semi-privacy fence, picket fencing or other form of wood decorative fencing, we can help. We offer wood fencing in Tongue and Groove for total maximum privacy, and lattice topped. Our materials are of the highest contractor grade, and our team has many years of experience in the industry. When you choose Privacy Pros Fencing for your next fencing project, you can be sure you will get a beautiful, well-constructed fence that adds safety and beauty to your yard for years to come.
CHAIN LINK FENCING
Chain link fencing is a popular and cost-effective solution for securing your outdoor living space. We offer galvanized steel and vinyl coated steel chain link fencing, and are able to work with your HOA to ensure your new chain link fence meets their standards. We also offer the option to add to privacy slats if you are looking for more privacy.
If you are in need of a chain link fence or fencing contractor, please give us a call or send an email and one of our estimators will be happy to work with you.
ORNAMENTAL FENCING
If you are looking for a stylish, secure solution for your yard, Privacy Pros ornamental fencing is your answer. Whether you are looking for iron fencing to secure a space like you pool or a play area, or simply want to add beauty to your garden with ornamental garden fencing, our team of professionals is ready to help. From aluminum to iron to copper, Privacy Pros Fence Company is ready to help you create an outdoor living space you can enjoy.
Create your own, private backyard oasis with custom fencing from Privacy Pros Fence Company.
Get Started