Common issue(s) that relate to specific subcontractor trade(s):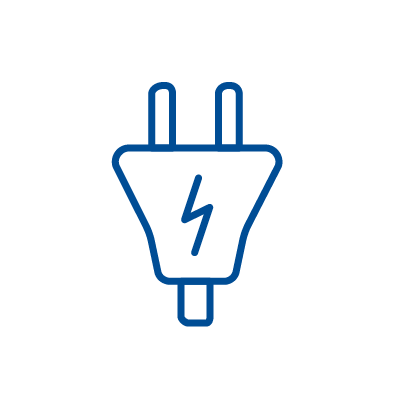 Electrical Issues
Frequently tripping circuit breakers or blown fuses.
Power outlets not working or experiencing intermittent problems.
Flickering or dimming lights that might indicate wiring or circuit problems.
Faulty or malfunctioning switches.
Overloaded circuits causing power disruptions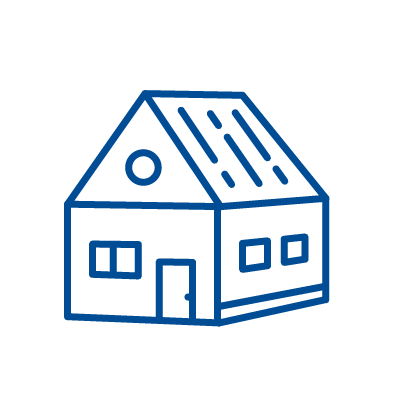 Roofing Issues
Leaking roofs leading to water damage or mold growth.
Loose or missing shingles.
Damaged flashing or gutter(s)
Sagging or uneven roof surfaces.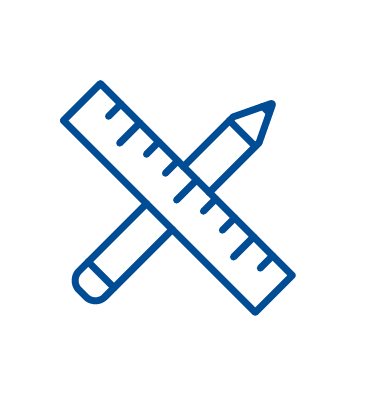 Carpentry Issues
Warped or sticking doors and windows.
Cracks in interior or exterior walls.
Loose or creaking stairs or railings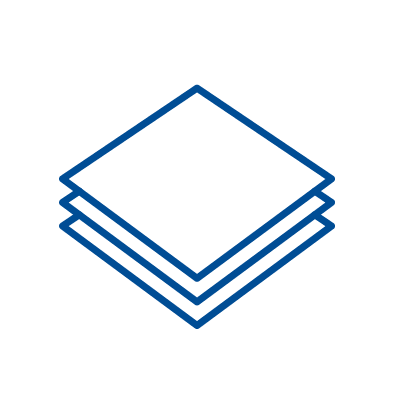 Flooring Issues
Excessively loose or unsecured carpet.
Uneven or bulging flooring surfaces.
Significant Gaps or separations in hardwood or laminate flooring.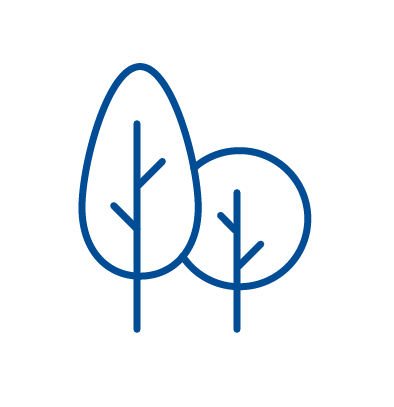 Landscaping and Exterior Issues
Uneven or sinking driveways or walkways, more than ¾ inch.
Insufficient drainage causing pooling water or erosion.
Dying plants and trees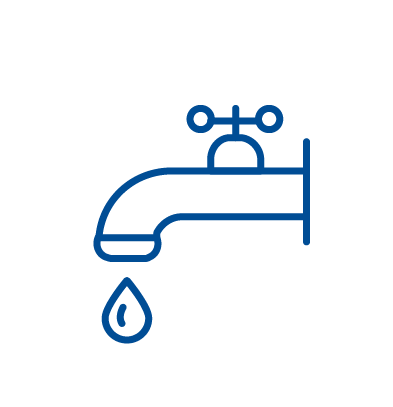 Plumbing Issues
Leaky faucets and pipes.
Clogged drains or toilets.
Inconsistent water pressure.
Water heater problems, such as insufficient hot water or fluctuations in temperature.
Water leaks and water damage in bathrooms, kitchens, or basements.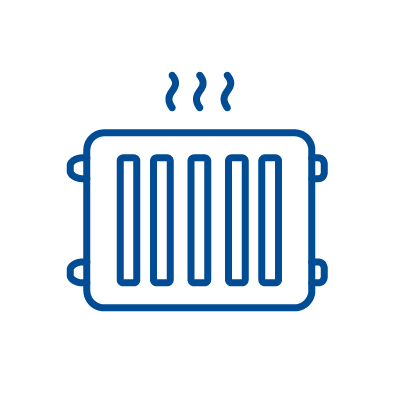 HVAC Issues
Inefficient heating or cooling resulting in inconsistent indoor temperatures.
Uneven airflow or inadequate ventilation.
Malfunctioning thermostats or issues with temperature control.
Noisy HVAC units or ductwork.
Poor air quality caused by improper filtration or ventilation.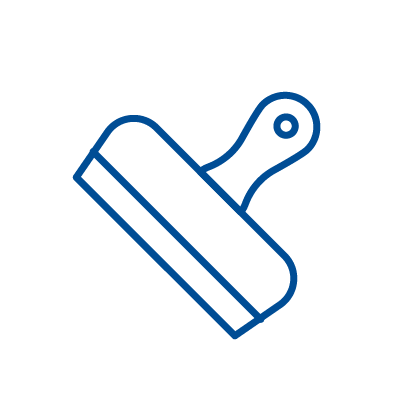 Painting and Drywall Finishing Issues
Problematic peeling or cracking paint on walls or ceilings.
Excessive fading or discoloration of painted surfaces.
Imperfections, such as drywall bubbles or nail pops.
Inconsistent or mismatched colors between large painted areas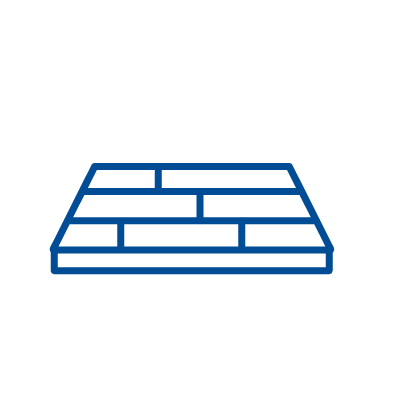 Tiles Issues
Cracked or damaged tiles
Poorly installed or improperly sealed grout in tile flooring.
Grout missing in multiple area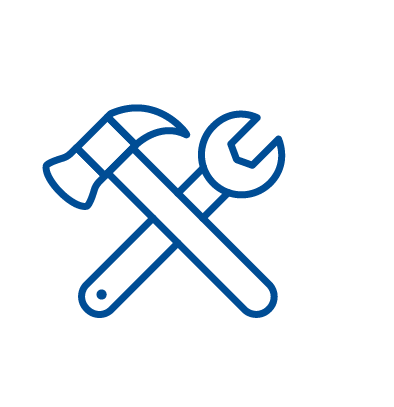 General Construction/Other Issues
Poorly installed windows or doors resulting in drafts or leaks.
Inadequate drywall finishing leading to visible seams or nail pops.
Improperly sealed openings allowing pests or moderate moisture in/out.
Remember, this is just a list of common issues, and the severity may vary depending on the specific case. It's crucial for our homeowners to consult us to address these issues effectively.